About Us
Belegningsteknikk A/S is located in Drammen and has modern production premises of 1650m/2 and employ 14 people.We have modern equipment and capacity to handle units up to 10 ton with a volume of lwh 6000x2500x2350 mm.

We focus on high quality, fast delivery, good and personally customer service.
We build our qualitysystem around ISO 9001: 2008 and is certified in accordance with this standard. We manage production through good control, providing high quality and robust processes. Belegningsteknikk is also certified to ISO 14001, which confirms that our HSE system protects our people and the environment around us.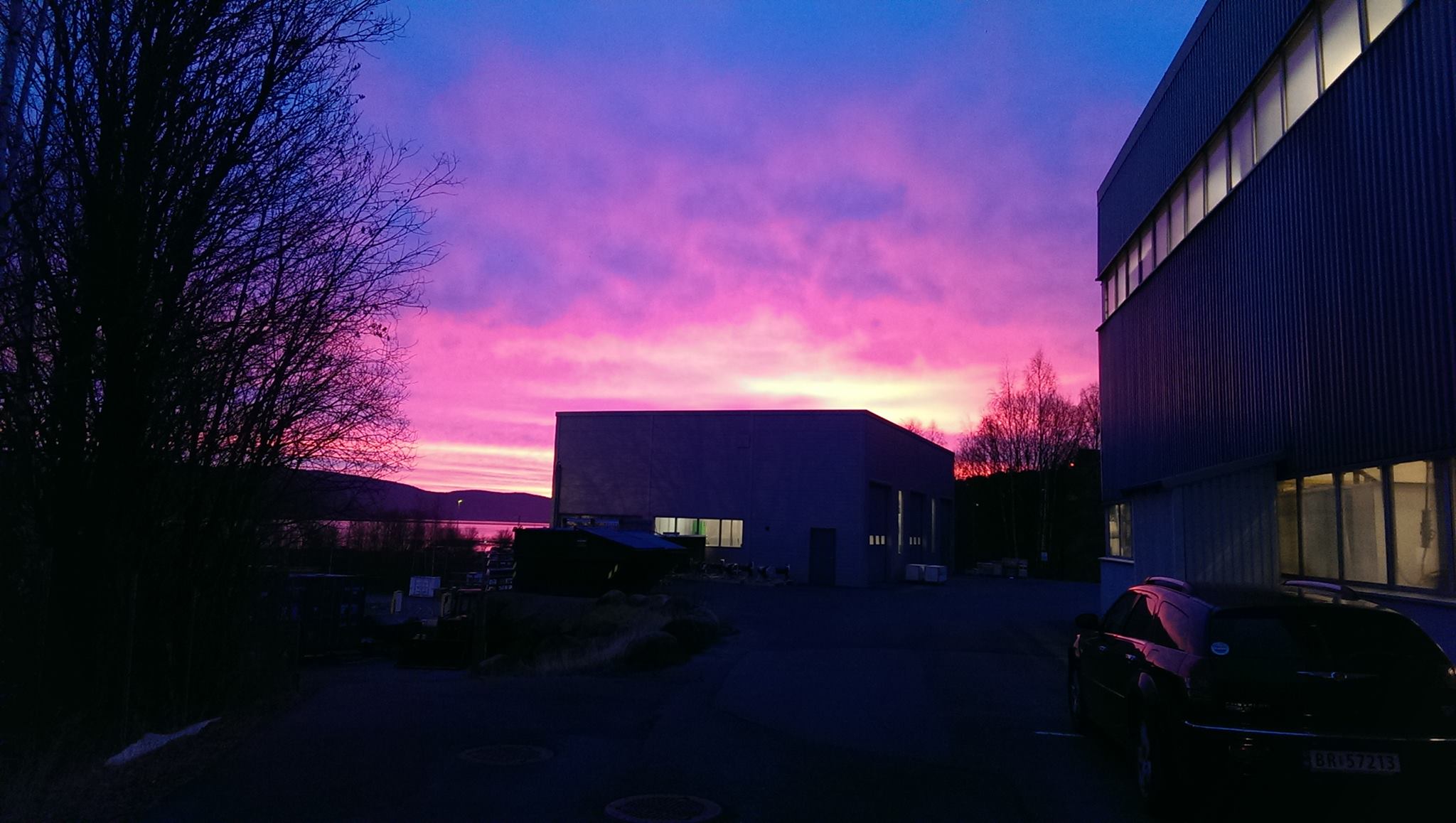 Production capacity and equipment:
Alkali bath
LWH (2500 x 1300 x 1500 mm)
Zinc Phosphating
LWH (2500 x 1300 x 1500 mm)
Temperature Cure Oven
Fra 0 C – 450 C
Size Cure Oven:
LWH (6000 x 2500 x 2350 mm)
Cranes
Lifting capasity: 10 ton.